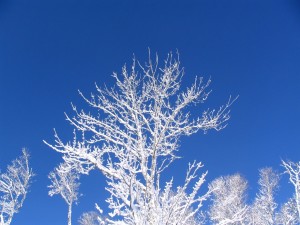 My New Years Resolution was to start the Rockcliffe Blog as a way for the widely distributed owners of Rockcliffe to keep up to date. As the first day of summer is rapidly approaching it is just about time to get started.
We had a great Winter here with lots of snow, excellent crosscountry skiing and snowshoeing and not too much of the icy roads which can make life a little too exciting.
For the downhill skiers the Canada Winter Games were at Wentworth just an hour away and the snow conditions were the best I've ever seen. In fact the spring skiing the end of March was the best I've seen anywhere. Not corn snow but just tons of good soft snow. I hated to see the season end.